Police Professional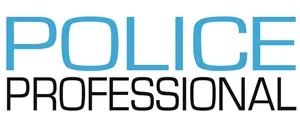 Police Professional is the monthly printed and online journal for UK law enforcement.

The publication was established in 2004 to share guidance and practice and soon became the most authoritative voice in policing.

Police Professional is read by senior leaders, policy makers and practitioners for its comprehensive and in-depth coverage of police management, science, analysis, investigative practice, technology, law, operational and strategic developments plus the most influential opinion and comment affecting the police community.

Through individual and force subscriptions, Police Professional can be found on chief officers' desks, forensic managers' offices and in police and crime commissioners' homes.

This website contains every article published in Police Professional since 2004, plus a growing amount of exclusive web-based content.