The Critical Communications Network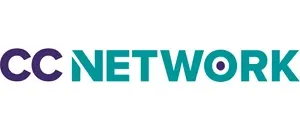 The Critical Communications Network is a network for leaders in the business and mission-critical communications industry. From the team behind the BAPCO Annual Event and Critical Communications World, the Crit Comms Network is a 365 hub for leaders to share knowledge, connect with peers and stay up to date with industry news.
Start the conversation early on the Crit Comms Network with a dedicated private room for BAPCO delegates to kick off discussion around key public safety issues and to share thought leadership in advance of the event.
Registration is free – simply visit
critcommsnetwork.com
to get started!