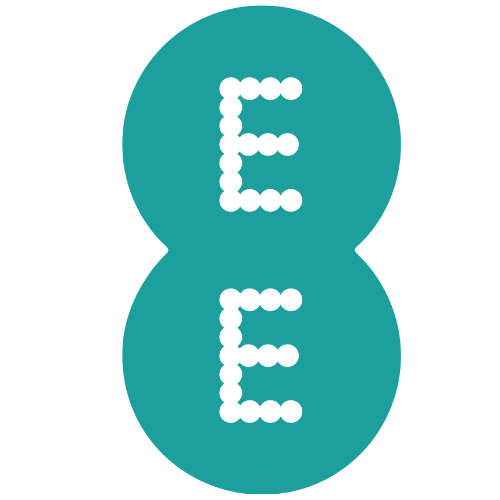 EE Limited
Stand: G20
| Cybersecurity
| Emergency Services Network (ESN)/MCX over LTE & 5G
| In-vehicle radio equipment
| Mobile communications
| British APCO Member
BT and EE.
EE is part of the BT Group - the UK's leading provider of fixed and mobile telecommunications and related secure digital products, solutions and services.
By working together, BT and EE can help your business thrive in a whole range of different ways. For a start, you get the best of both brands—like BT's amazing connectivity and IT services, as well as access to the UK's best mobile network with EE.
With our national networks and vast experience of looking after businesses across the country, we can offer you all the business benefits that'll make your team's life easier.
BT means business, and together with EE, whether you're working in Central or Local Government, the Emergency Services, NHS, resilience or utilities organisations, we can help you reach new heights in more ways than ever before.
You're in safe hands.
BT Group consists of three customer-facing units: Business covers companies and public services in the UK and internationally; Consumer serves individuals and families in the UK; Openreach is an independently governed, wholly owned subsidiary wholesaling fixed access infrastructure services to its customers - over 650 communication providers across the UK.
We support around 1m businesses, 1800 public sector organisations and over 32m customers. Defence, Central Government, the Emergency Services, NHS, critical power and water agencies all depend on BT. Every year we handle over 39m 999 emergency calls. And every day we protect our infrastructure, networks and customers against 6,500 cyber-attacks.
Emergency Services Network
The new Emergency Services Network (ESN) is built on our award-winning 4G network. Using our network, the ESN will provide secure and resilient mission-critical communications the emergency services can trust to keep them safe.
We're the only provider of EE CERTIFIED ESN READY 4G coverage solutions:
Backed-up by a full ESN support model
We're already providing coverage in some of Britain's most challenging environments
Whatever your needs, we've got you covered. If you're part of an organisation that's joining the ESN network, we have a range of solutions for improving your ESN coverage – indoors, outdoors, during emergencies or for temporary situations.